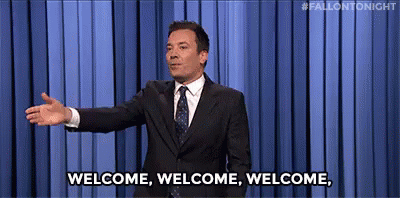 About me
I'm a person on the internet that's into web design, programming in general, spriting, SRB2, and lots of other stuff. I generally try to be an approachable person, and I like to crack a few jokes here and there.
What's this site about?
Not anything in particuar. I'll make pages about SRB2, programming, art (especially pixel art), games, and stuff I find interesting. It's like my own digital sandbox.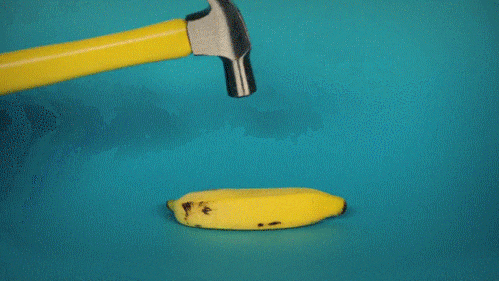 ---
Make sure to take a look at the links in the sidebar! .|. Check out "The Universe In Your Hand" by Christophe Galfard!
Hmm... appears to be empty space here.
Maybe I'll use this later.
Or maybe you could use this if if you want.
Post a message on my board if you're interested.
THE END... so far